Birthwrong
what's birthwrong?
Jewish
Two years ago, Jewdas launched a Birthwrong trip to Andalusia, to visit MI, Rabbi Moses ben Maimonides, el Rambam myself!
Alternative
Birthwrong is a trip for anyone who's sick of Israel's stranglehold on Jewish culture and wants to get away on a raucous holiday
Cultural
We do plenty of cultural stuff, party, pray, dance, sing, chat and make bonds that will last a lifetime.
2017
This year we went to Marseille to eat May Day sardines with locals, get pissed, Havdallah on the beach, get pissed, learn about the 1000 year history of Jews in Marseille and get pissed.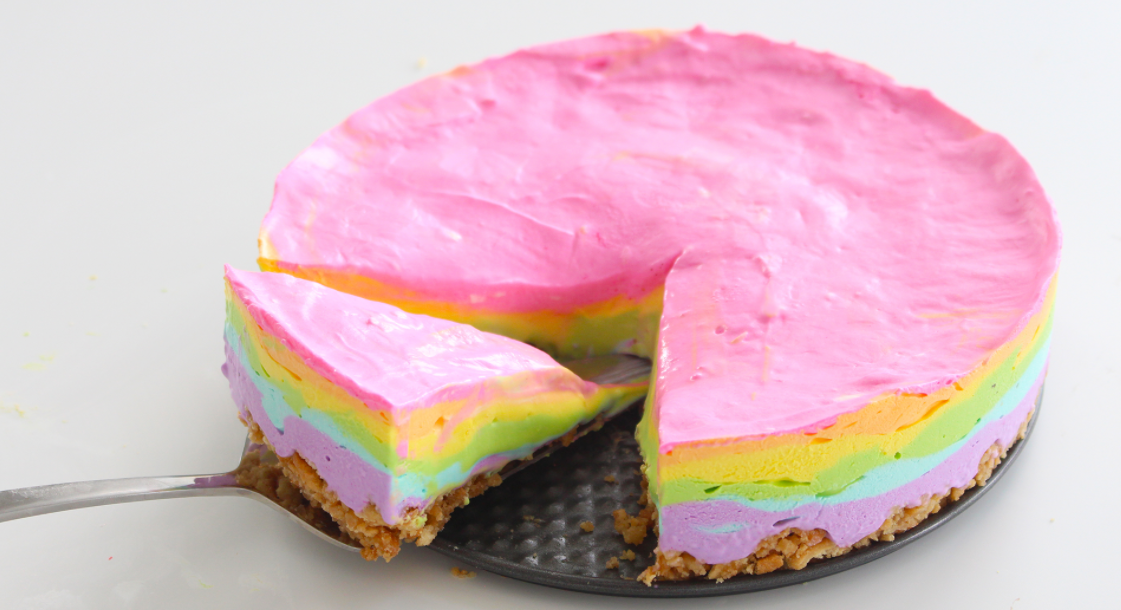 Chag sameach everybody, the festival of Shavuot starts this evening! Traditional ways to observe Shavuot include going to shul, staying up all night to read Torah, eating an absolute crapload of cheese, and reading the Book of Ruth. This year we present to you an exclusive, alternative, slightly NSFW Book of Ruth (and Naomi). Cut yourself a nice Read more about Ruth and Naomi[…]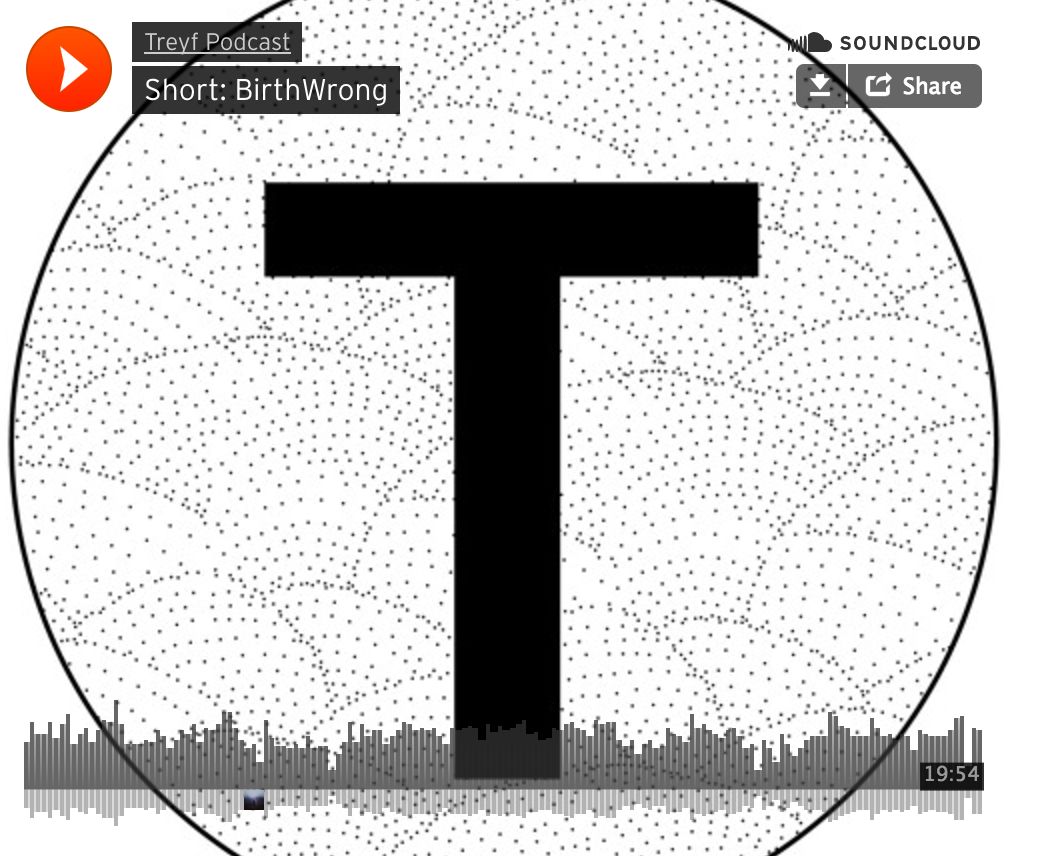 Members of Jewdas and organisers of the recent Birthwrong trip to Marseilles, France spoke to the awesome people at Treyf Podcast about the origins of Birthwrong.
Previous
Next